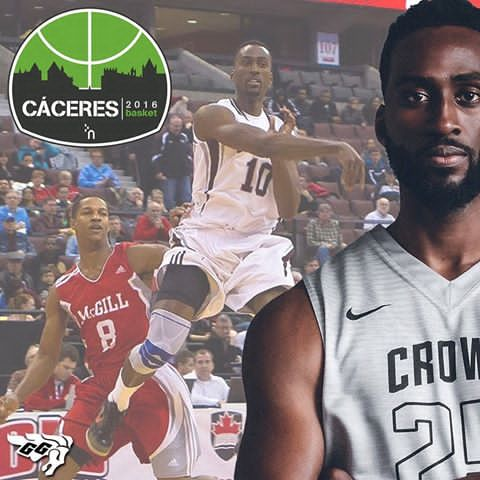 "The workouts helped with my conditioning. and overall skill development. They were high intensity and always game related
- Warren Ward, Caceres (Spain)
Natalie Achonwa, Indiana Fever (WNBA) / Team Canada
Kia Nurse, New York Liberty (WNBA) / Team Canada
- Kayla Alexander, San Antonio Stars/ Indiana Fever (WNBA)
Lindsay Allen, Las Vegas Aces (WNBA)
"I was given the confidence to handle the ball at a high level on a consistent basis".
-Jabs Newby, Pioneros De Los Mochis
Dillon Brookes, Memphis Grizzlies (NBA)
- Miah-Marie Langlois, Team Canada/ Enisey (Russia)
My jump shot became so much more consistent and my playmaking abilities have improved greatly.
Brendon Chevannes, Concordia University (NCAA)
- Nik Stauskas, Philadelphia 76ers (NBA)
- Tamara Tatham, Team Canada/ Modeville (France)
Cody John, Weber State (NCAA)
-Naz Long, Utah Jazz (NBA)
- Elijah Long, Texas Longhorns (NCAA)
Working with DC before games was my favourite thing while on the team. It gave me the opportunity to work on things I wanted to use in games.
- Malcolm Grant,
Nevezis (Lithuania)
- Faatimah A,
(El Salvador)